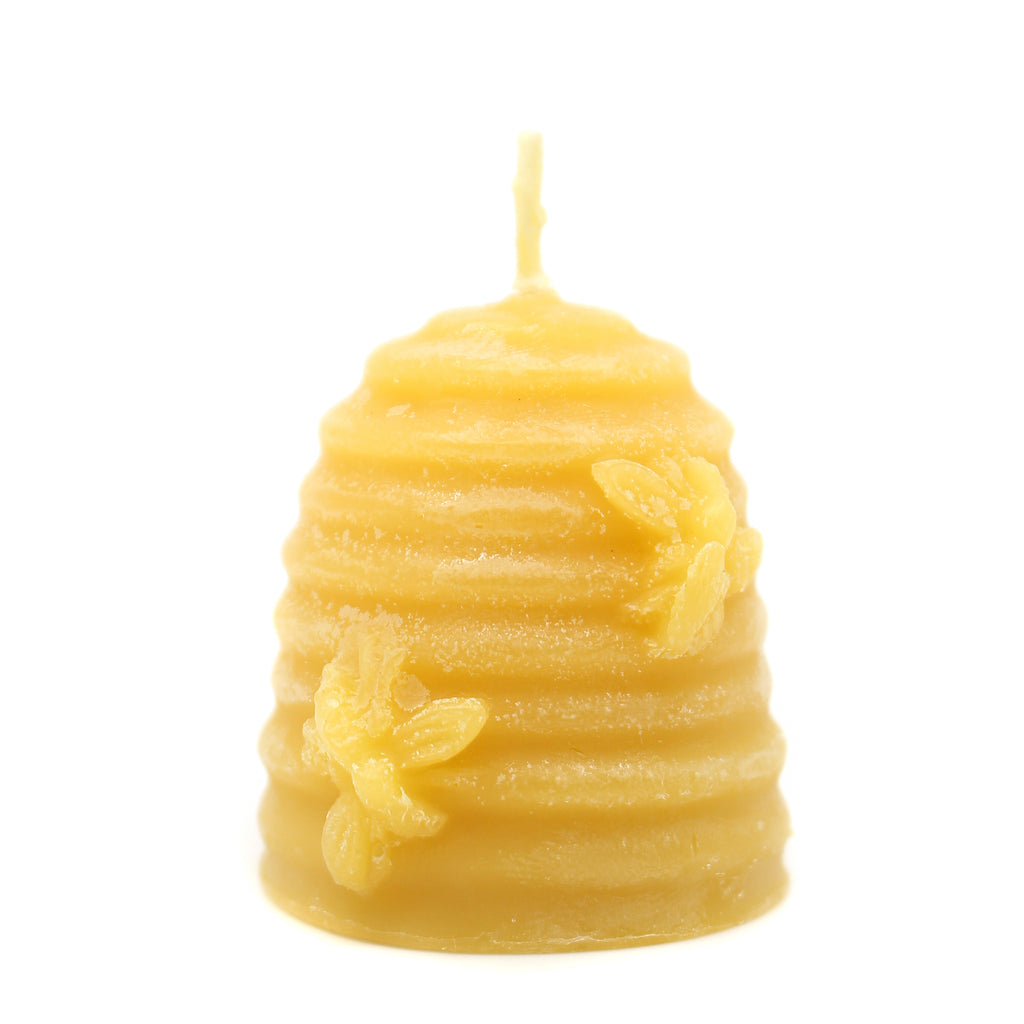 Skep Votive Candles
$7.00
Description

Our hand-poured votive skep candles are made from 100% natural beeswax with natural beeswax color and scent and pure cotton wicks - nothing more...and, absolutely nothing less. 





Beeswax is a sustainable, completely renewable resource that burns longer, brighter and cleaner than any other wax. Beeswax burns with a rich, warm glow in the same spectrum of light as the sun.

Beeswax burns virtually dripless + smokeless when out of a draft and wick properly trimmed to 1/4" prior to burning. No chemicals emitted as with paraffin and fragrance additives! 





Details

contains: 100% pure beeswax, cotton wick
Skep votives are approximately 2.75" tall and 2" wide and will burn for approximately 20 hours. Trim wicks to 1/4" inch before burning. Place candle on a non-flammable candle holder. Keep away from children, pets and drafts. Never leave burning candles unattended. Store in flat, cool, dark place; avoid direct sunlight..