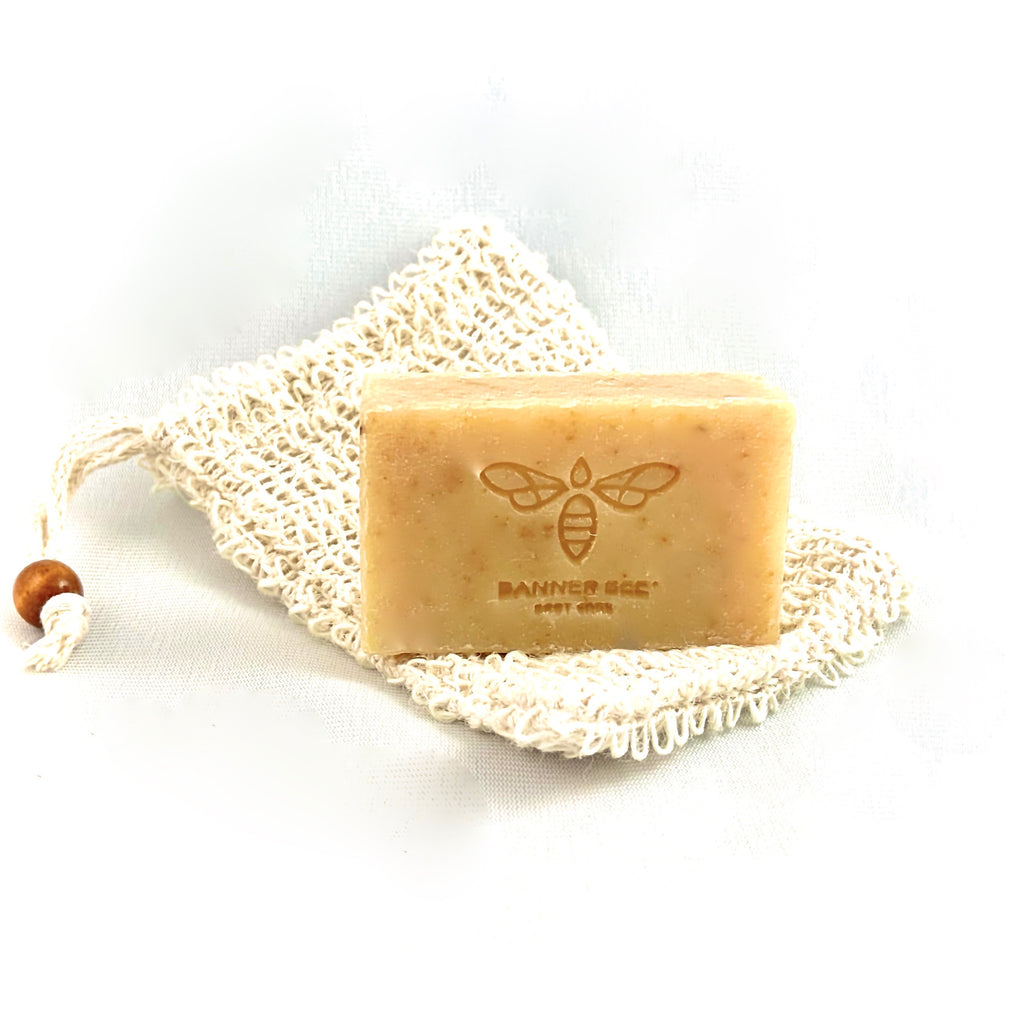 Castile Honey Bar Soap
$7.50
Description

A true handcrafted soap, our bar is made in small batches to keep it fresh.  Extremely gentle castile blend of the purest natural ingredients delivers cleansing power without harsh chemicals to irritate your skin or the environment.  Honey has antibacterial and humectant properties that retain moisture and keep it healthy.  Cornmeal gently exfoliates, leaving skin feeling silky smooth.  A refreshing sweet orange and clove scent from organic essential oils is favored by both men and women.  Handcrafting our bar from scratch using the old-fashioned cold process method, yields a bar suitable for everyday use on most skin types.

Packaged in reusable cotton bag or the soap saver bag, if you choose  

FOR EXTERNAL USE ONLY

Details

contains: saponified oils of palm, coconut & olive, natural stone ground cornmeal, natural essential oil blend, pure honey, rosemary extract.