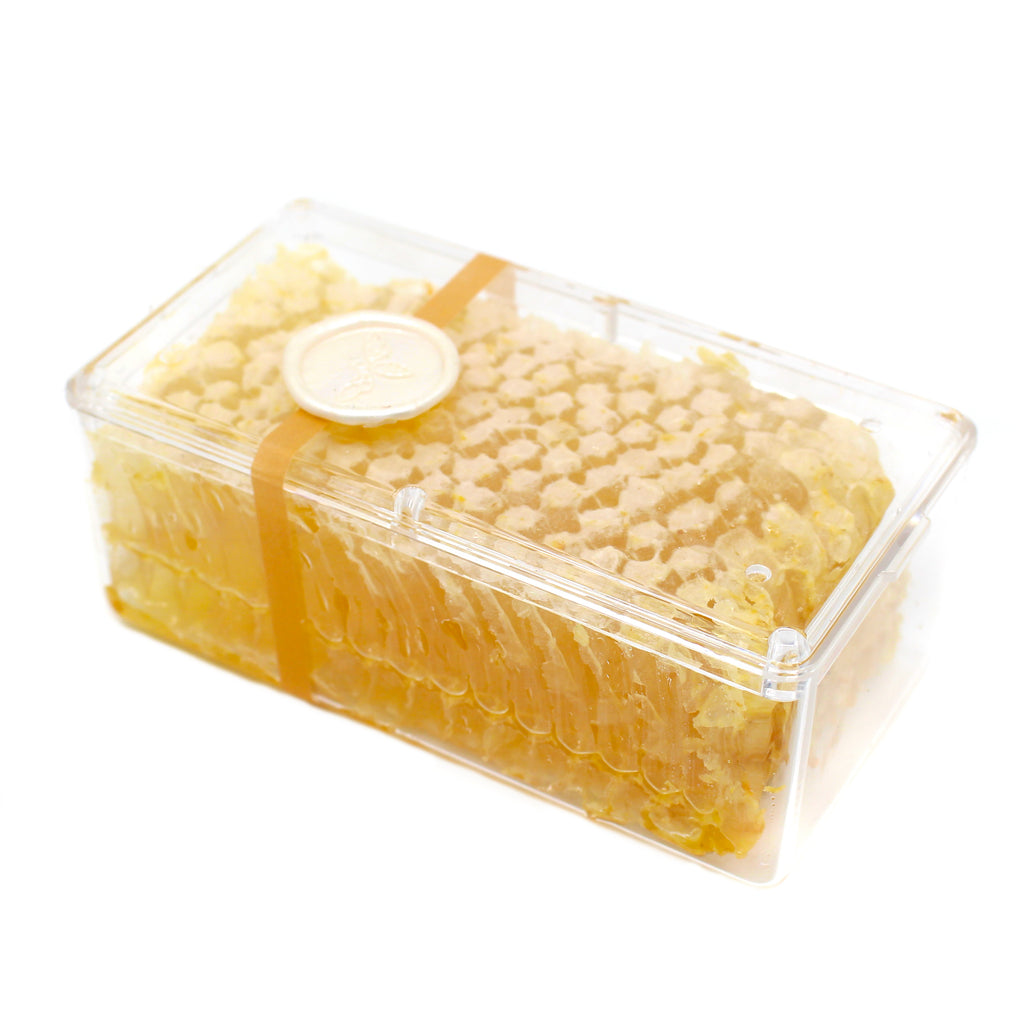 Pure Honeycomb
$22.00
Description

 

Enjoy an old time favorite - 2022 Summer harvest of hand cut wildflower honeycomb. This is as natural as it gets and is 100% edible.

Try our exquisite honeycomb on a cheese board for a beautiful presentation.  Place the honeycomb accompanied by a variety of soft and hard cheeses (blue cheese, goat cheese, brie, and manchego) on a cheese board. Add charcuterie, a handful of marcona almonds, fresh fruit, olives, baguette slices + crackers.

 

 

Details

contains: 100% wildflower honeycomb.