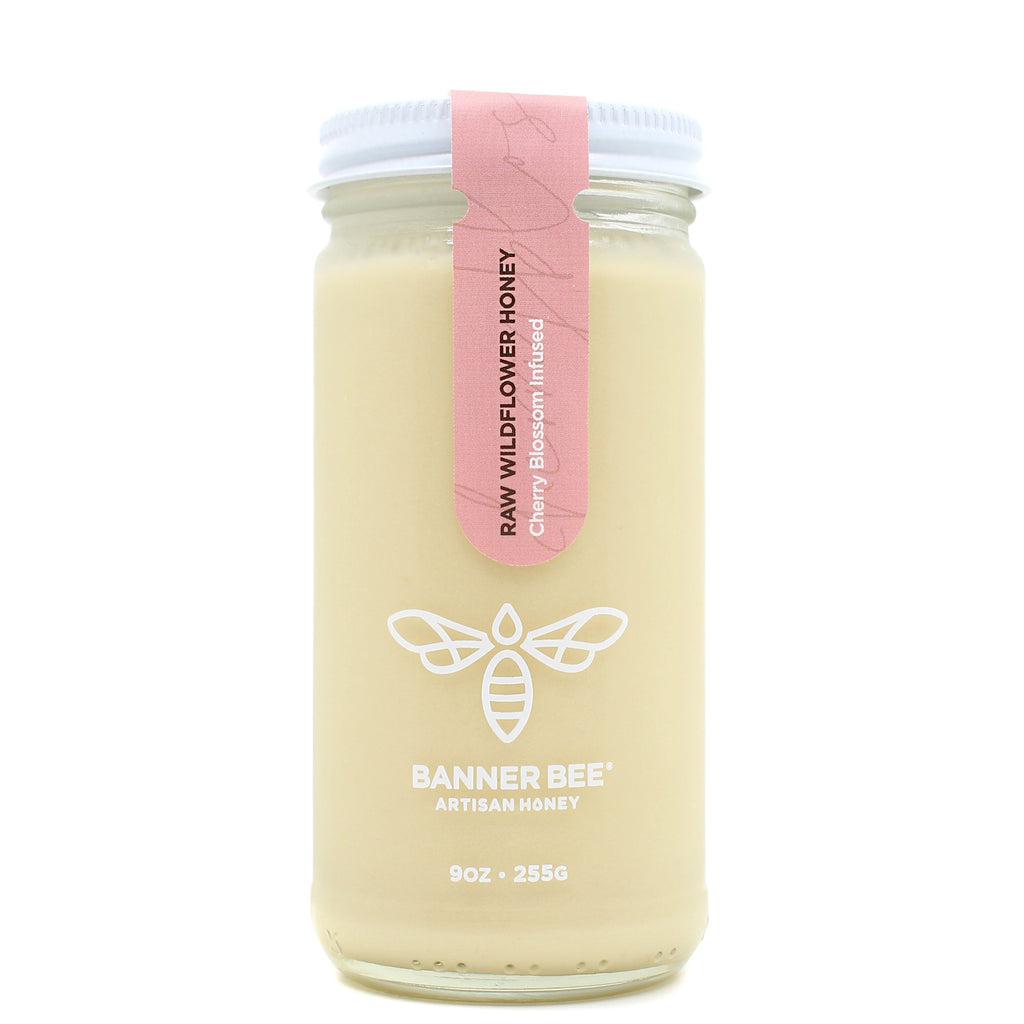 Cherry Blossom Infused Honey
$18.00
Description

Raw wildflower honey gently infused with the delicious flavor of cherries from the orchard. Handcrafted lovingly in small batches and only while supplies last!

Use this delicate infusion to drizzle on Greek yogurt, scones or crepes. Exquisite swirled in your cup of white tea.

In warm summer months, we recommend that you store in refrigerator to maintain consistency.  Soft-set honey may separate if stored above approximately 65 degrees. Still edible, of course, just give it a stir if separation occurs!

net wt 9oz

Details

contains: raw wildflower honey, cherry extract.