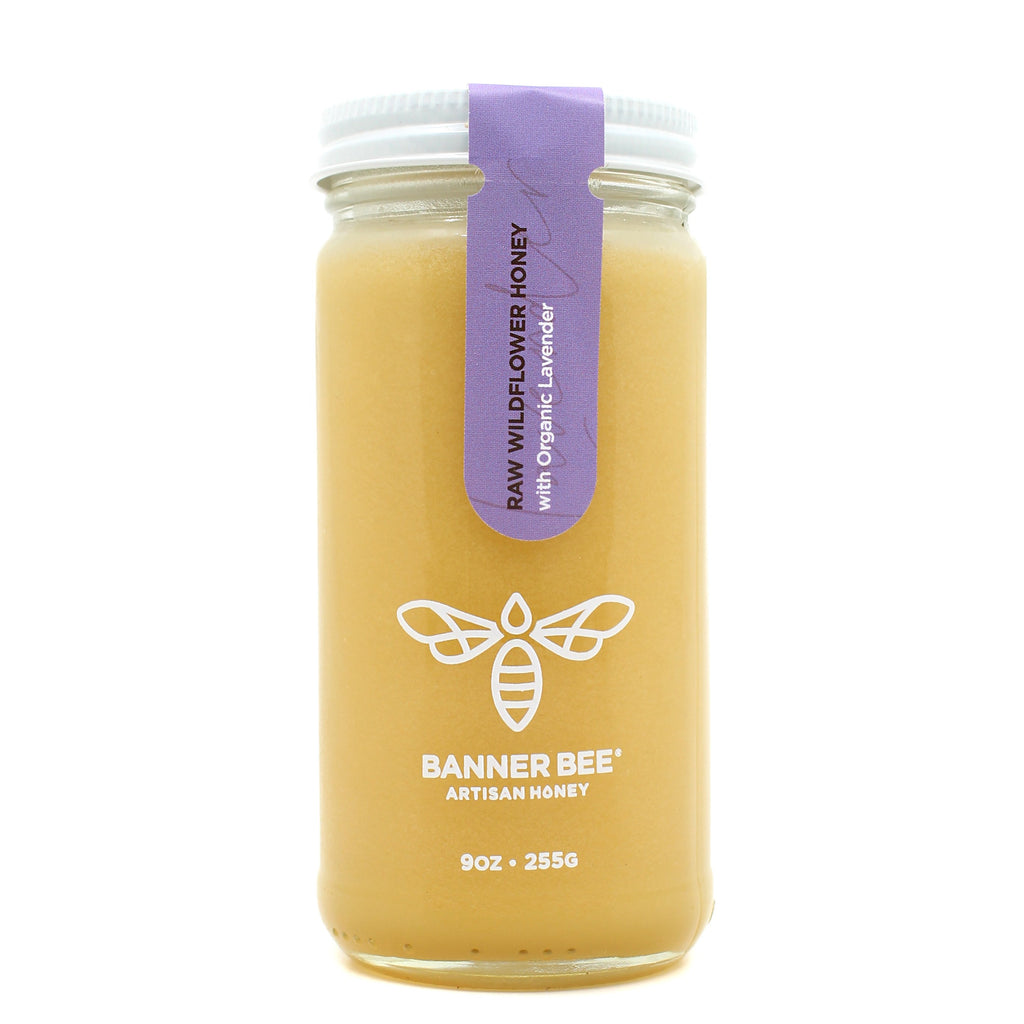 Elderberry Enriched Honey
$18.00
Description

Raw wildflower honey gently infused with ethically sourced organic black elderberries + elderberry extract.  Handcrafted lovingly in small batches.

Use this delicate herbal infusion to accompany fine cheeses, drizzled on scones or swirled in your warm cup of green tea.

Please note that raw honey will naturally crystallize and is perfectly edible. If you prefer your honey in a liquid state, loosen the jar lid and place glass jar in a bowl of hot water (not boiling), stirring until preferred consistency is achieved.

net wt 9oz

Details

contains: raw wildflower honey, culinary lavender buds.