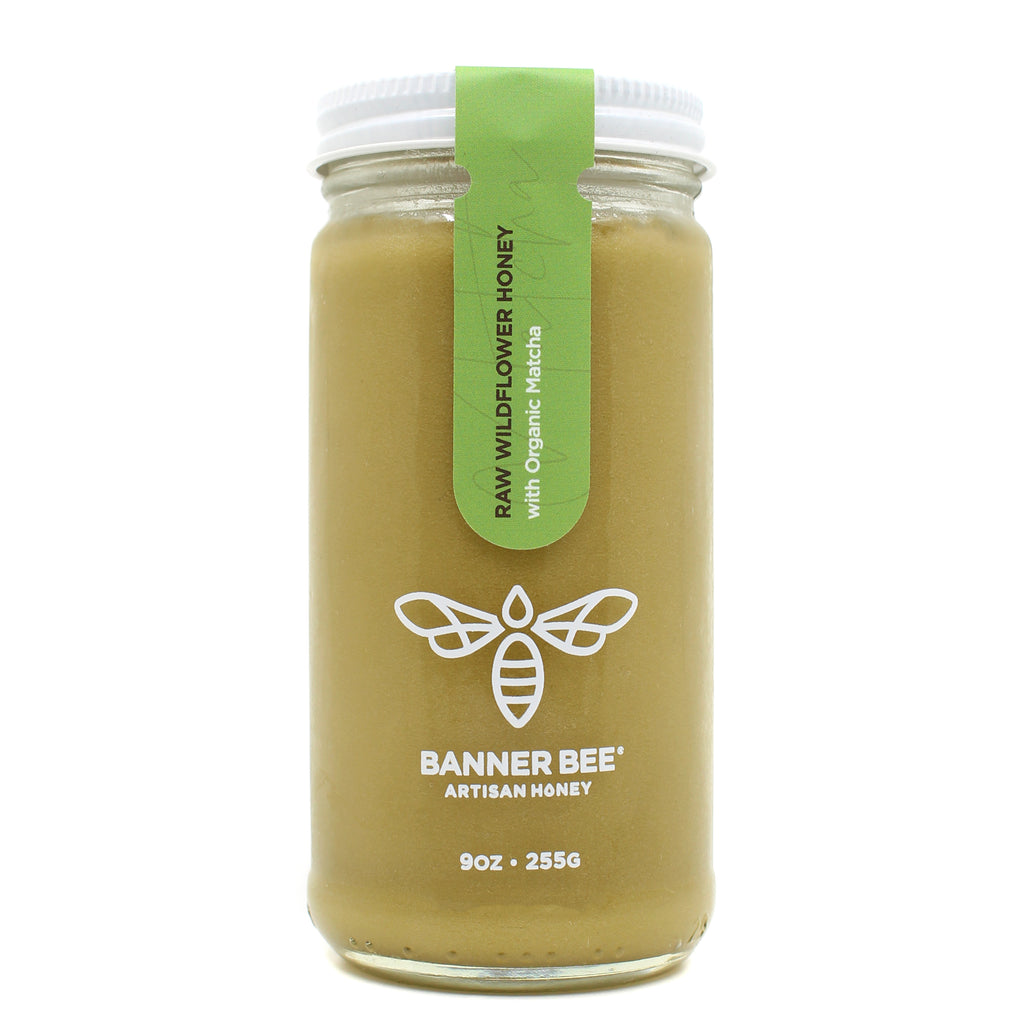 Matcha Enriched Raw Honey
$18.00
Description

Raw wildflower honey enriched with organic ceremonial grade matcha

Enjoy by the spoonful, as the main ingredient in your Green Tea Latté, swirled in Greek strained yogurt, drizzled on crepes or vanilla bean gelato.

Extremely high in antioxidants (17 times that of regular green tea).

In warm summer months, we recommend that you store in refrigerator to maintain consistency.  Soft-set honey may separate if stored above approximately 65 degrees. Still edible, of course, just give it a stir if separation occurs!

net wt 9oz

 

Details

contains: raw wildflower honey, organic ceremonial-grade matcha.